Hospital Rescue: The Emergency Department
Hospital Rescue: The Emergency Department was a startup simulation game by Hospital Training Games. I was the Art Director for this project and I helped design the UX; created the UI assets; conceptualized and rendered the characters and environments, and created animations. The environment art was created primarily in Illustrator with an isometric grid, then set up in Tiled, and then rendered in Cocos 2d-x.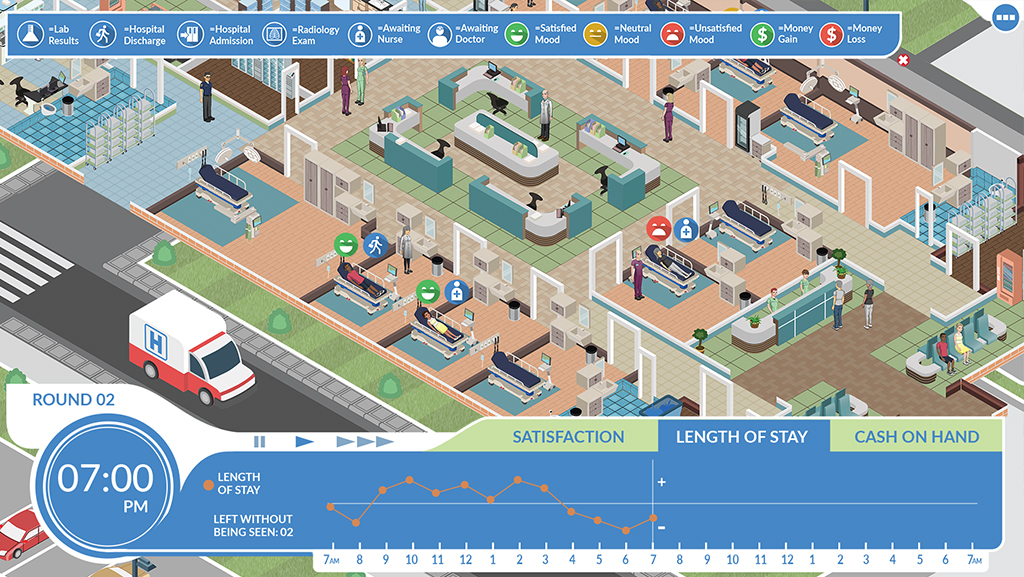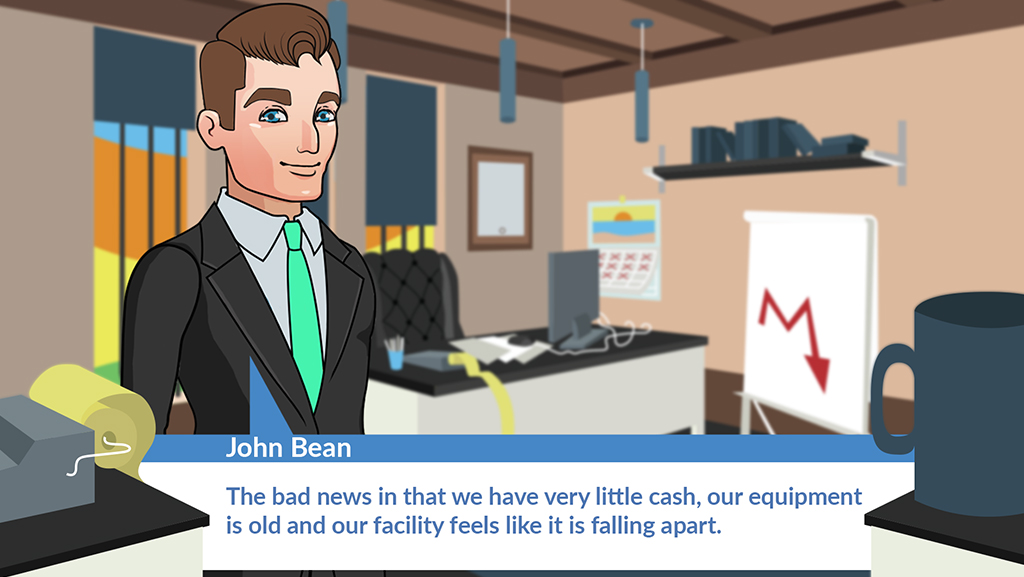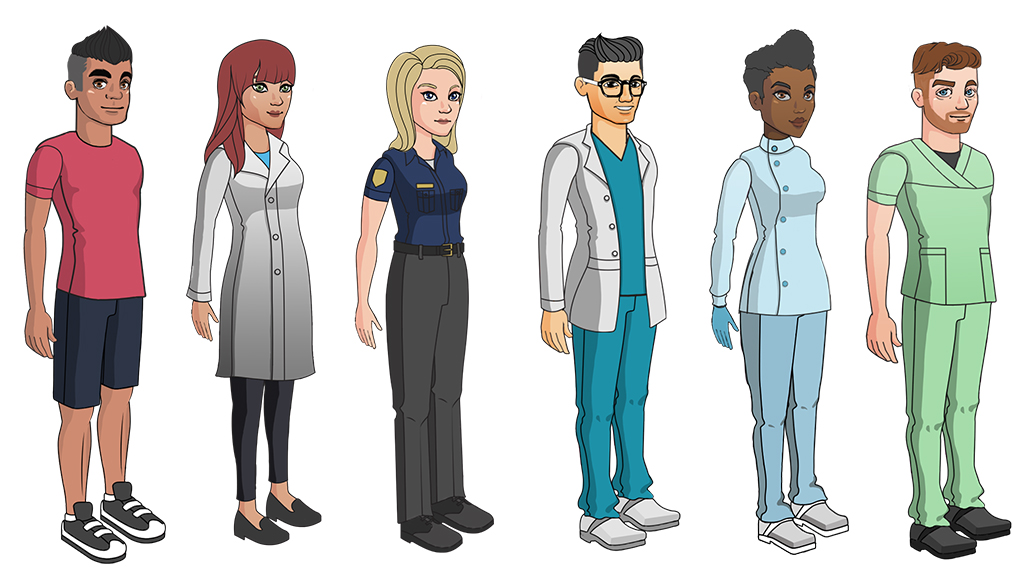 Social Media & Digital Flyers
These are various social media & digital flyers I designed for various organizations. These graphics were created using Adobe Illustrator and Photoshop.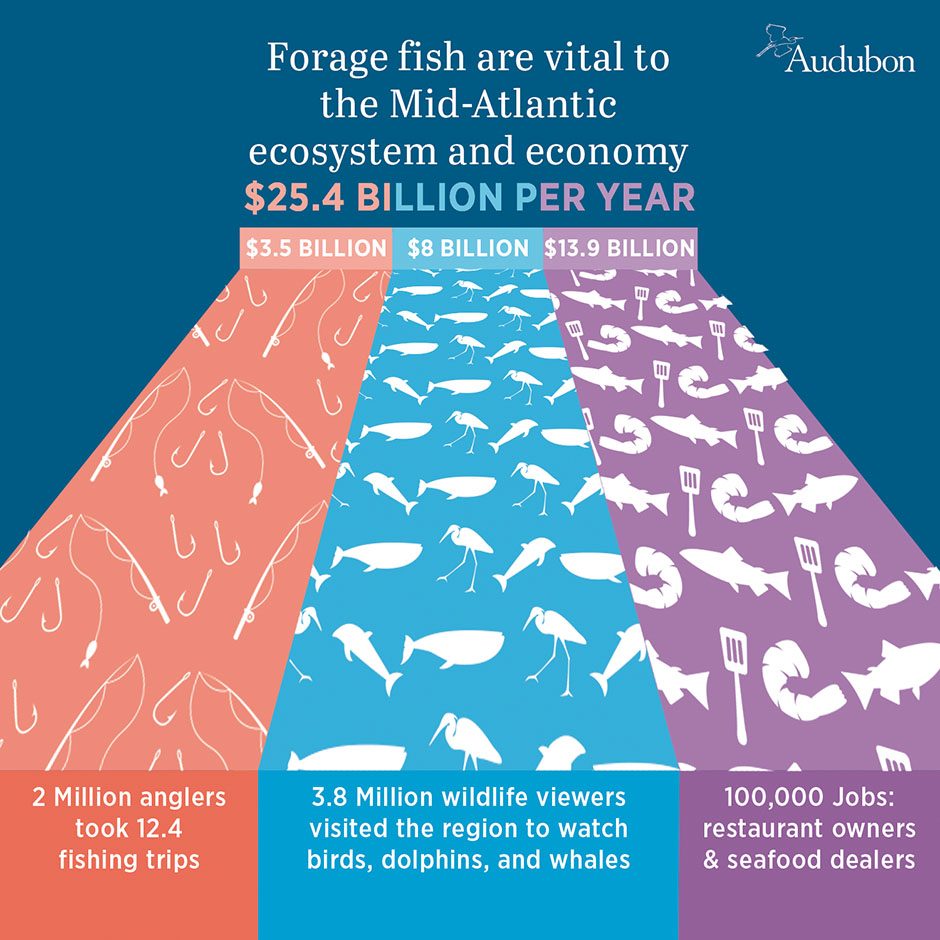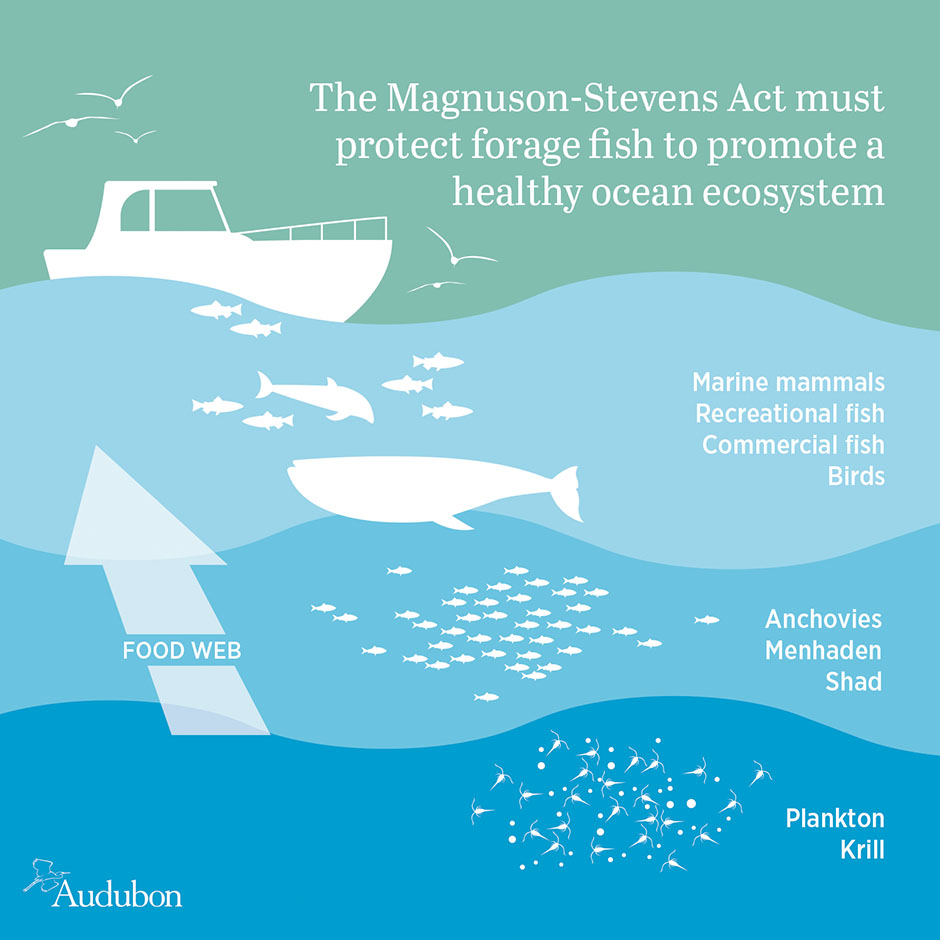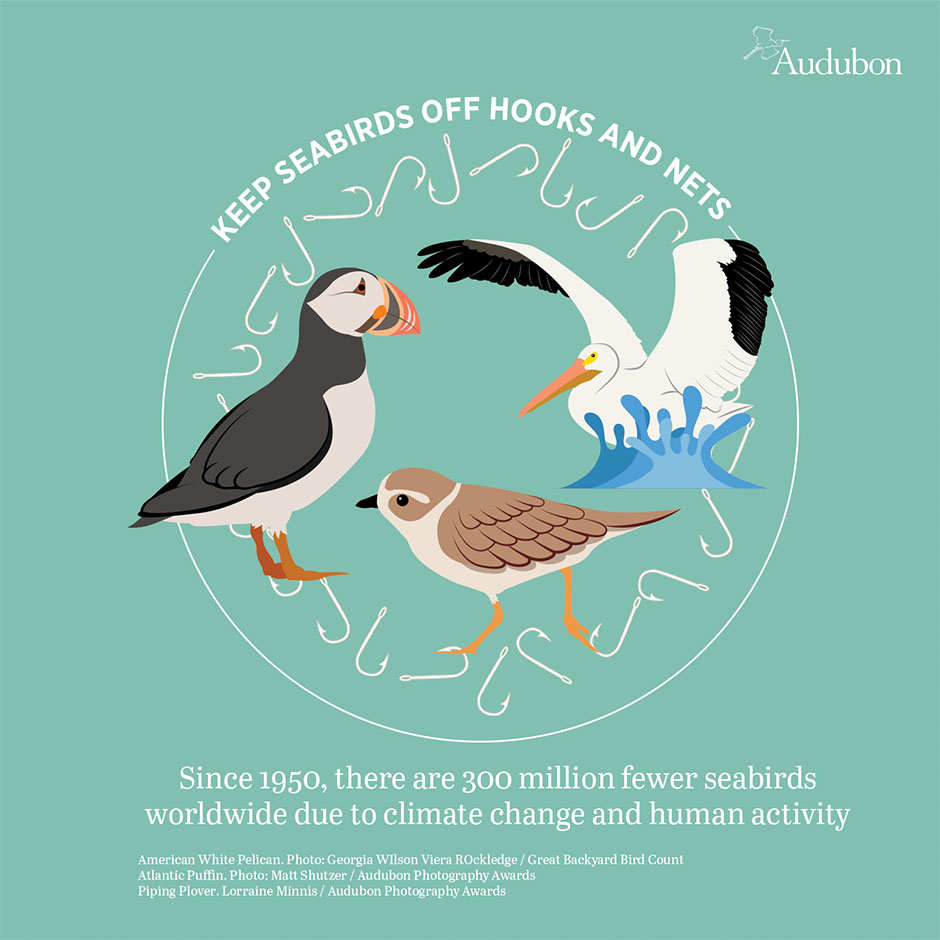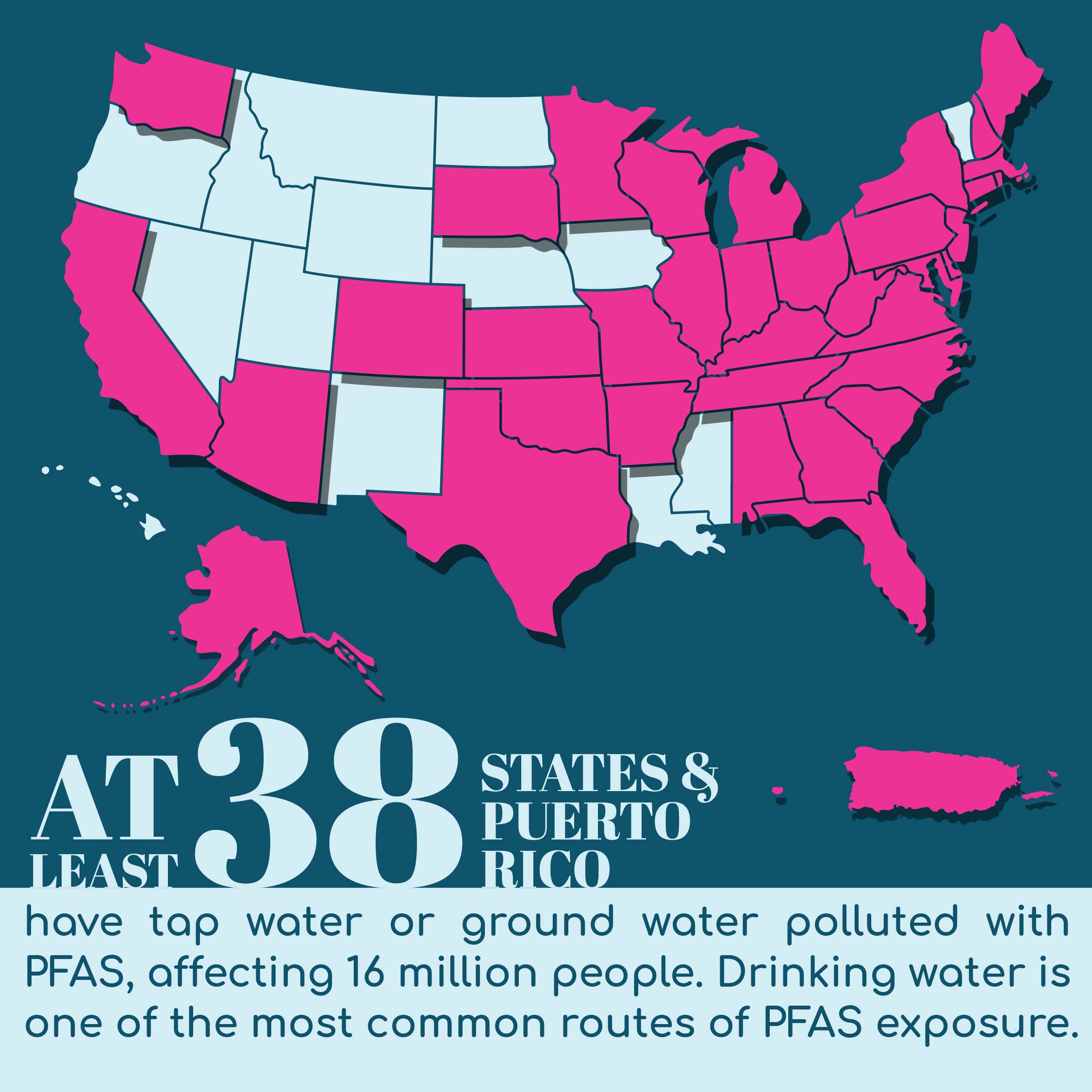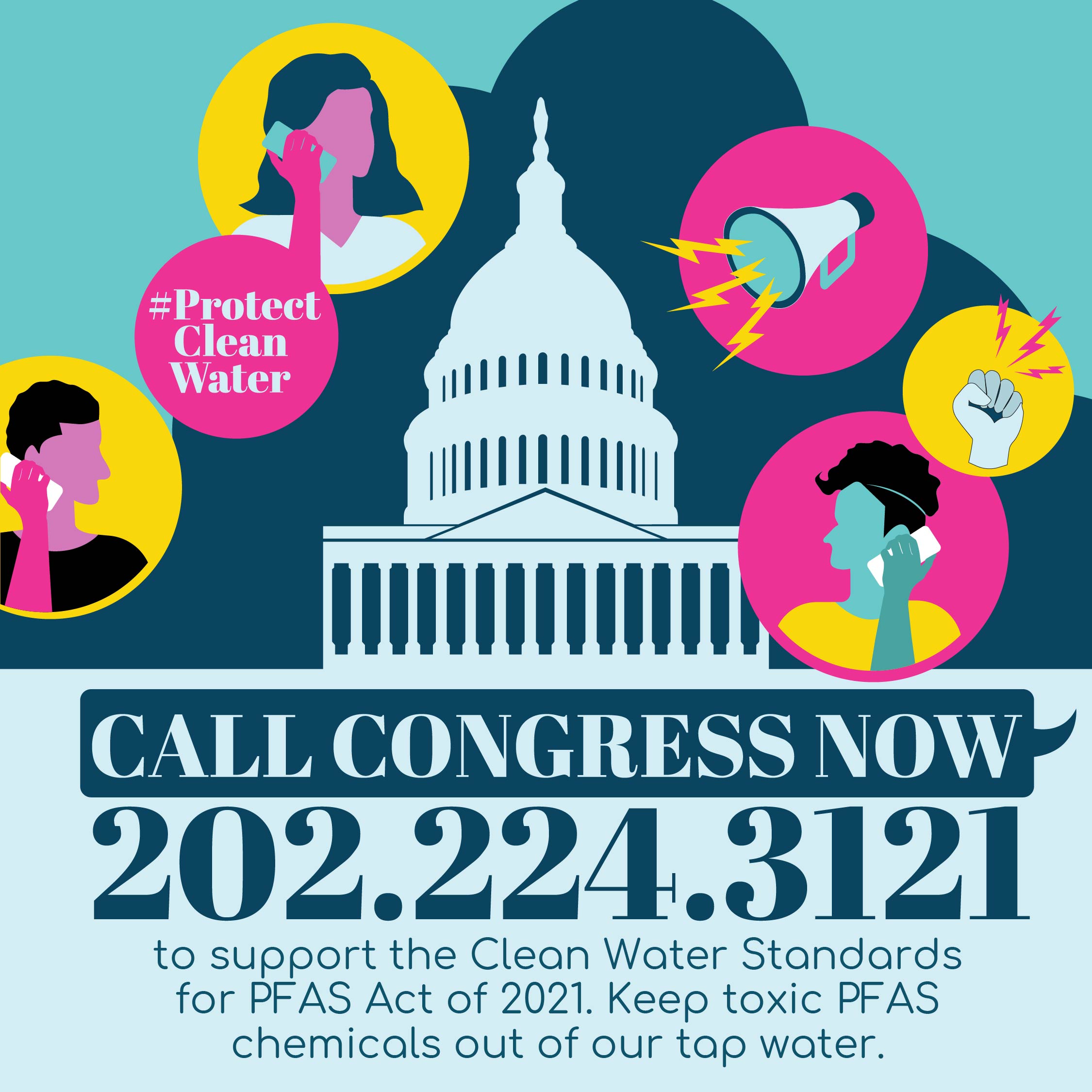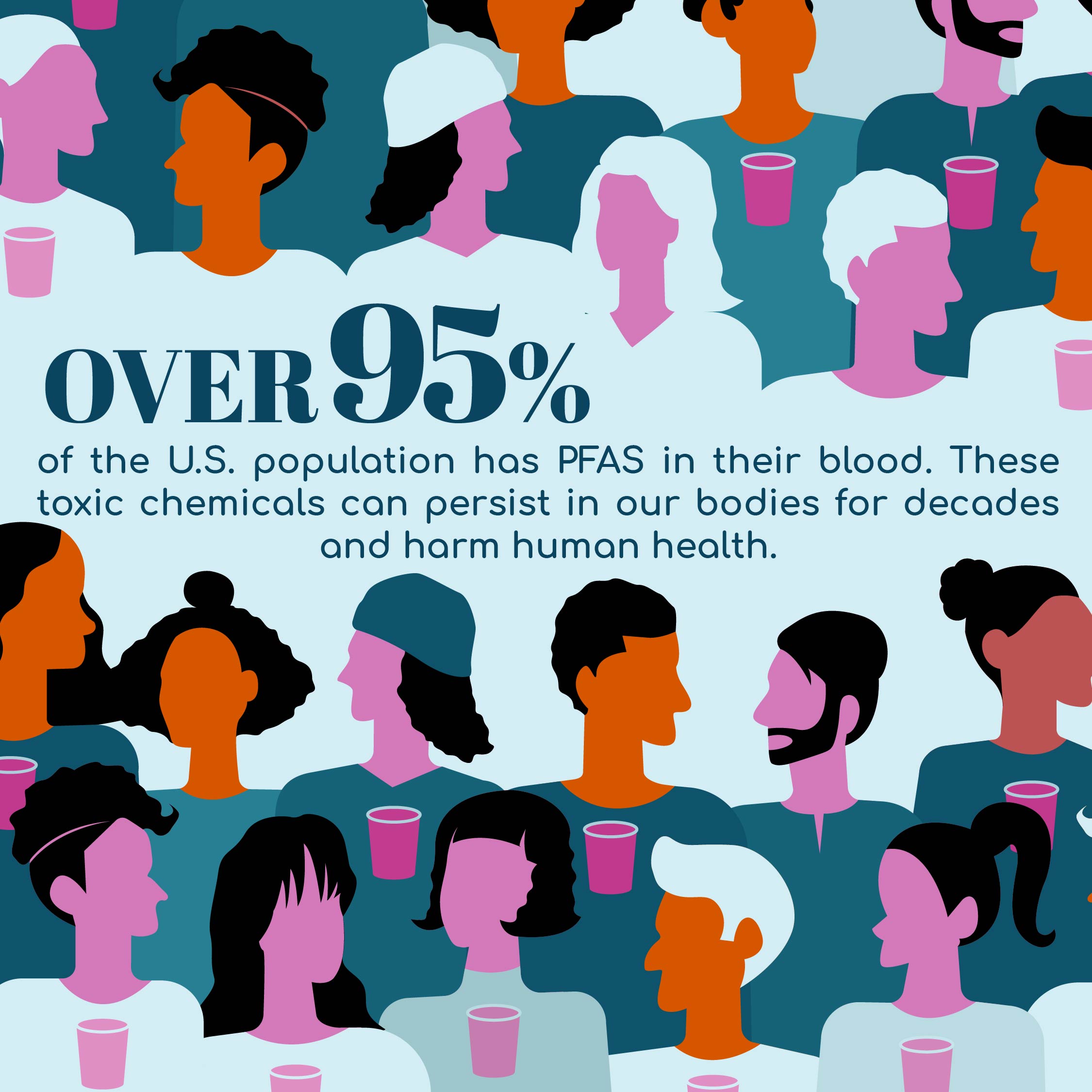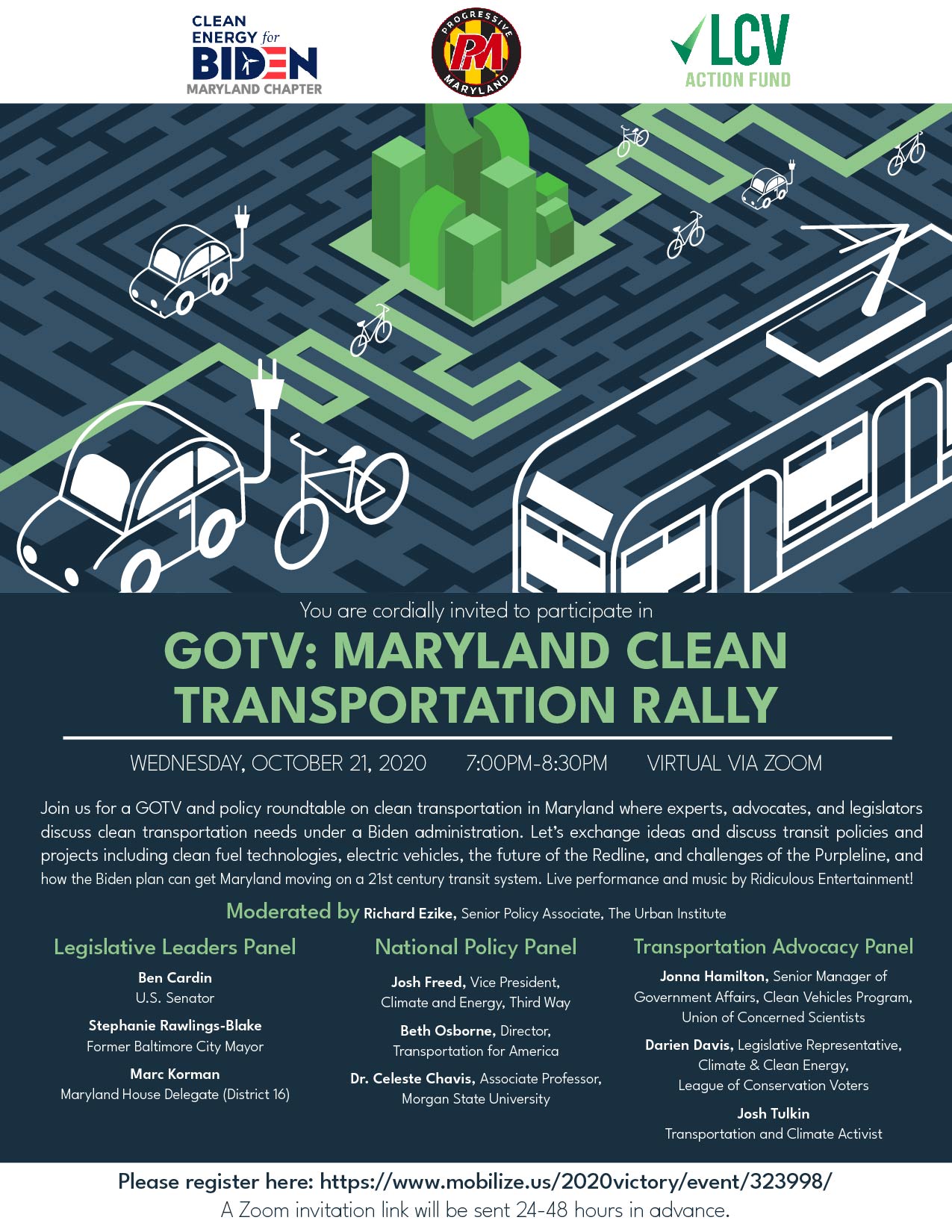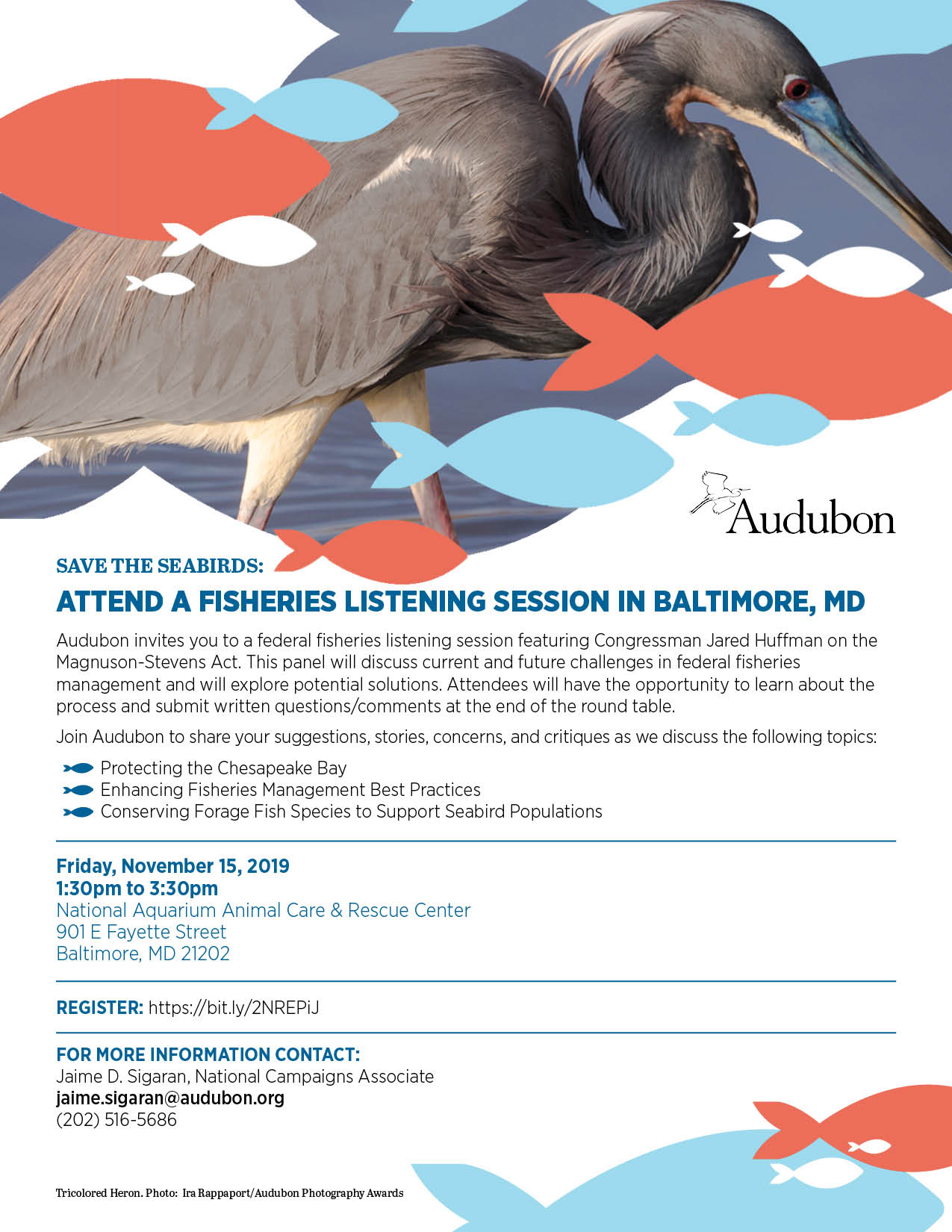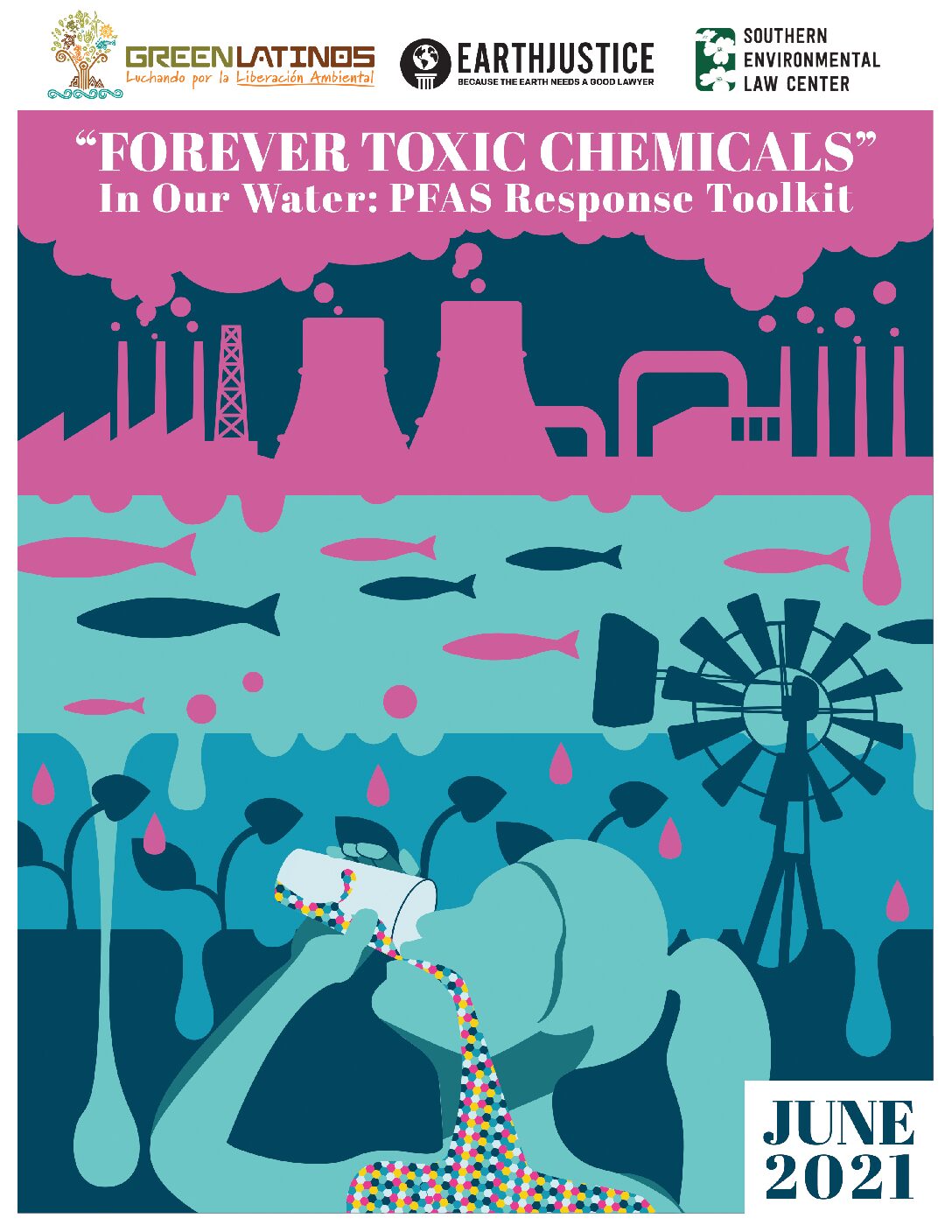 Mimyx
Mimycx was a startup educational game created by Professions Quest. As a digital artist, I created many different assets for the game including environmental and character concepts, 3D models, and textures; as well as UI and UX elements. 3D models were created with 3DS Max, while textures and maps were created with Quixel Suite and Photoshop. These scenes were rendered in Unity.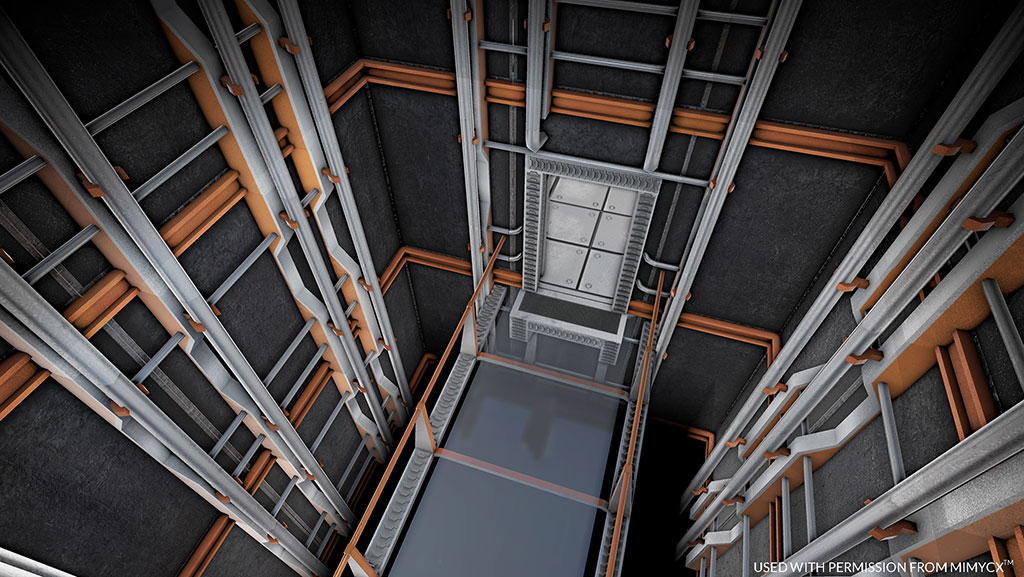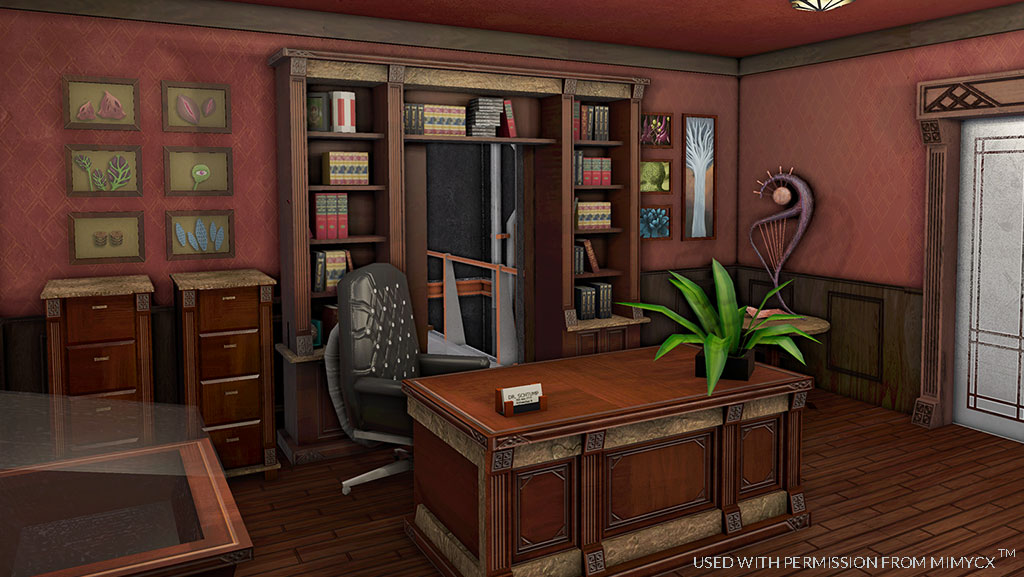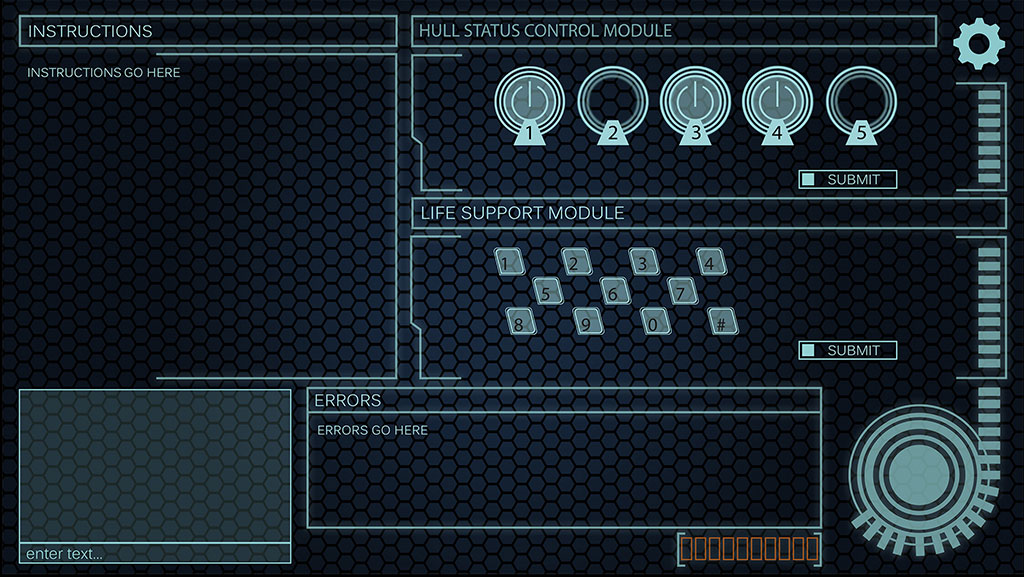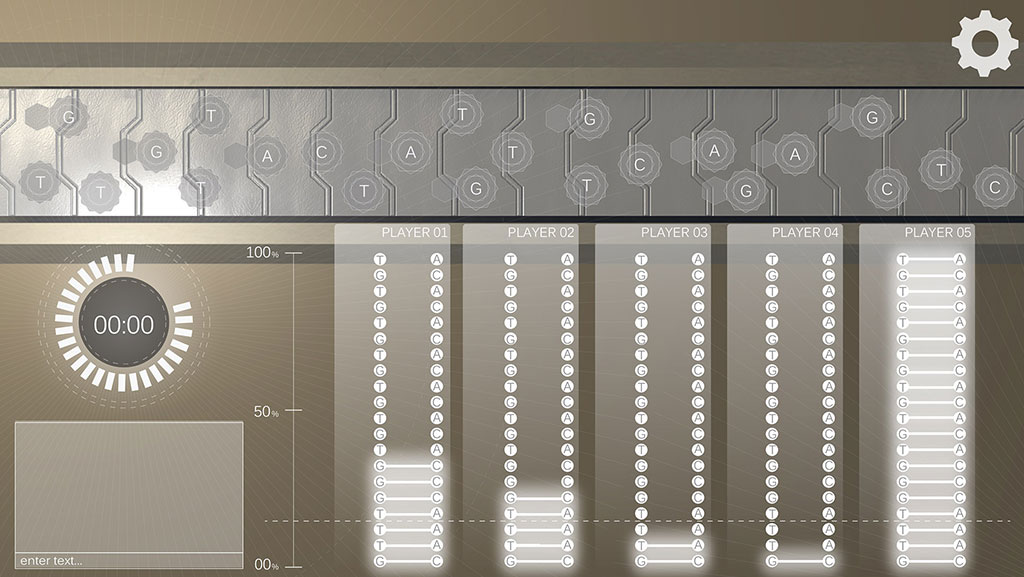 Silk ASMR
Silk ASMR is a mobile app created by Swooloo. As lead artist, I helped design the user experience, as well as create custom buttons and the app's logo. Icons and buttons were created in Illustrator. Silk ASMR can be found on the app store.